Her Name Was Jo Soundtrack
Feature Film Release April, 2021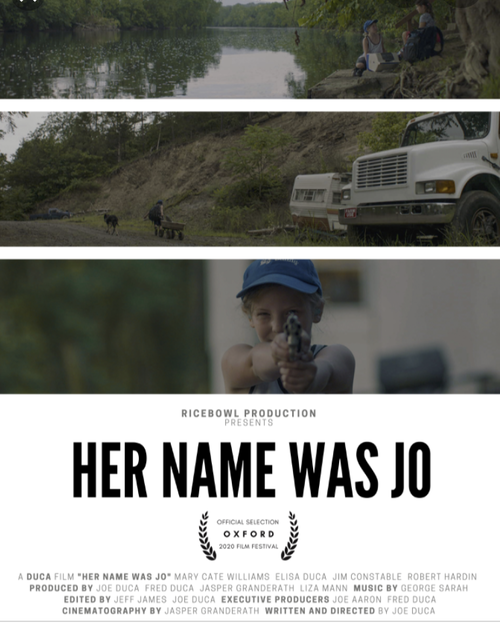 George Sarah Vinyl. The latest releases!
Thanks all for listening! Year end Spotify.
Latest interview on We Are Musicians podcast. Click Spotify or We Are Musicians to listen.
My latest project/collaboration is called 'THE FOUR PLAYER MODEL'. A musical canvas of ambisonic, electronic, deep listening, field recordings on beautiful purple vinyl! Released on RealMoreReal Records. Check out the videos below!
Click Image to play Video
Click Image on right to play video
Finally got a new Rickenbacker Bass. I've had one most of my life and this is my fourth Rick. It's the new 4003S and I must admit it's probably the best bass I've ever owned. Previously I had the 4001 model. Click image below to hear me Shred.....